Welcome to Goulburn & District Art Society Website
The Goulburn & District art society has a membership of dedicated artists whose aim is to foster art in the Goulburn and surrounds. It does this through regular painting days, workshops and exhibitions thus encouraging artists in their endeavours and drawing art to the attention of the general public.
Next Meeting
---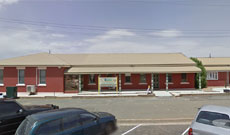 Thursday 8th February 2018
at 11am, at The Art Room,
in THE ANGELS FOR THE FORGOTTEN
67 Sloane St, Goulburn

Newsletter
---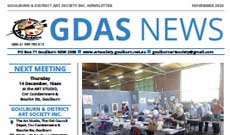 Workshops
---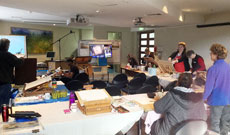 GDAS runs a number of workshops to improve our artist's skills and to share our knowledge. See below GDAS Workshops section.
Upcoming Events
---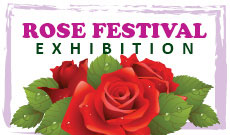 Sat 10th to Sun 11th March 2018
Veolia Arena
Braidwood Rd, Goulburn Entry Form
August 19, 2017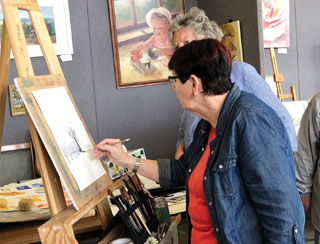 Pen and Wash for beginners and intermediate levels with Helen DeJonge (GDAS member)
Cost: members $10, non-members $30. Bookings: Helen 4829 2300

September 16, 2017
Watercolour: farmyard animals - with Nell Anderson (Guest Artist)
Cost: TBA. Bookings: Helen 4829 2300

October 21-22, 2017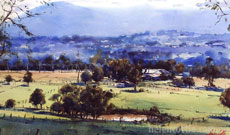 Acrylics with Helen Cottle
(Guest Artist)
Cost: TBA. Bookings: Helen 4829 2300

24-25 March 2018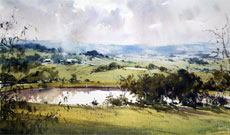 Watercolour with Chan Dissanayake
Cost: TBA. Bookings: Helen 4829 2300

Recent Events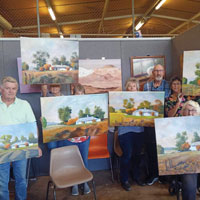 Helen Cottle's Watercolour Workshop
21-22 October 2017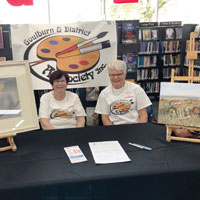 "Feathers and Flotsam" Exhibition
29 Oct - 24 Nov 2017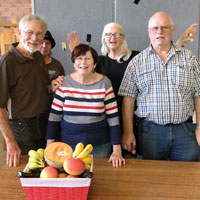 Annual Art Prize 2017
13-15 October 2017
See ALL our past events on our TIMELINE page
Our GDAS Art Room in The Angels For The Forgotten at 67 Sloane St, Goulburn (just to the left of the railway station) is open every Thursday 11am - 4pm approx.
Wanting to come? Phone Lesley or Helen to let them know and to check that others will be there.
Come along to paint and socialise.
VISITORS ARE WELCOME!
You might like to find out about art and to see members painting.
Membership fee: $30.00pa

Membership Form

Membership Renewal Form
Discover GDAS on

Facebook
MARULAN ART EXHIBITION
Marulan Memorial Hall, George St, Marulan
Open every weekend 10am-4pm
Artists wishing to exhibit please contact secretary: themarulanartexhibition@gmail.com